Center Hill Lake is a natural wonder tucked away in the heart of Tennessee. This beautiful reservoir spans over 18,000 acres with hundreds of miles of beautiful shoreline. It's the perfect destination for anyone looking to escape the hustle and bustle of city life and enjoy some time in nature. With crystal-clear waters, rolling hills, and stunning scenery, Center Hill Lake offers a variety of recreational opportunities for visitors of all ages. Whether you're looking to fish, boat, hike, or simply relax on the shore, Center Hill Lake has something for everyone.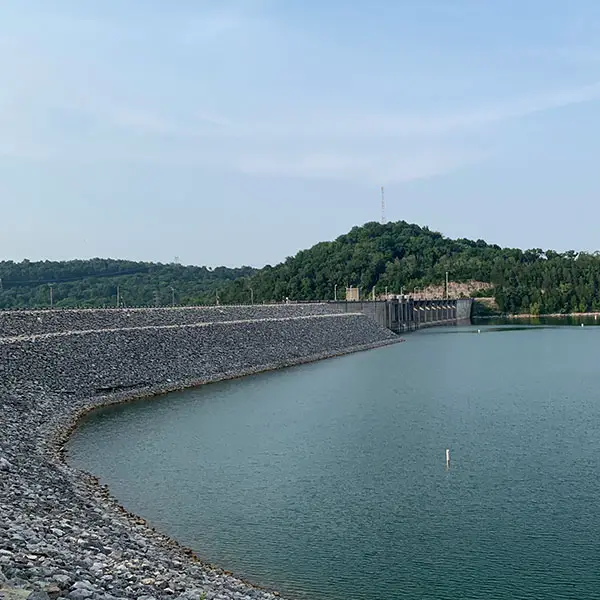 ---
Explore Center Hill Lake in Detail
For more information, news, events, trip planning and interesting history, you can explore our sister site LakeCenterHill.com. Here are some shortcuts:
---
Visit this gorgeous mountain lake!
Explore all that Center Hill Lake has to offer with our unique interactive Center Hill Lake map of campgrounds, marinas, restaurants and things to do around the lake.