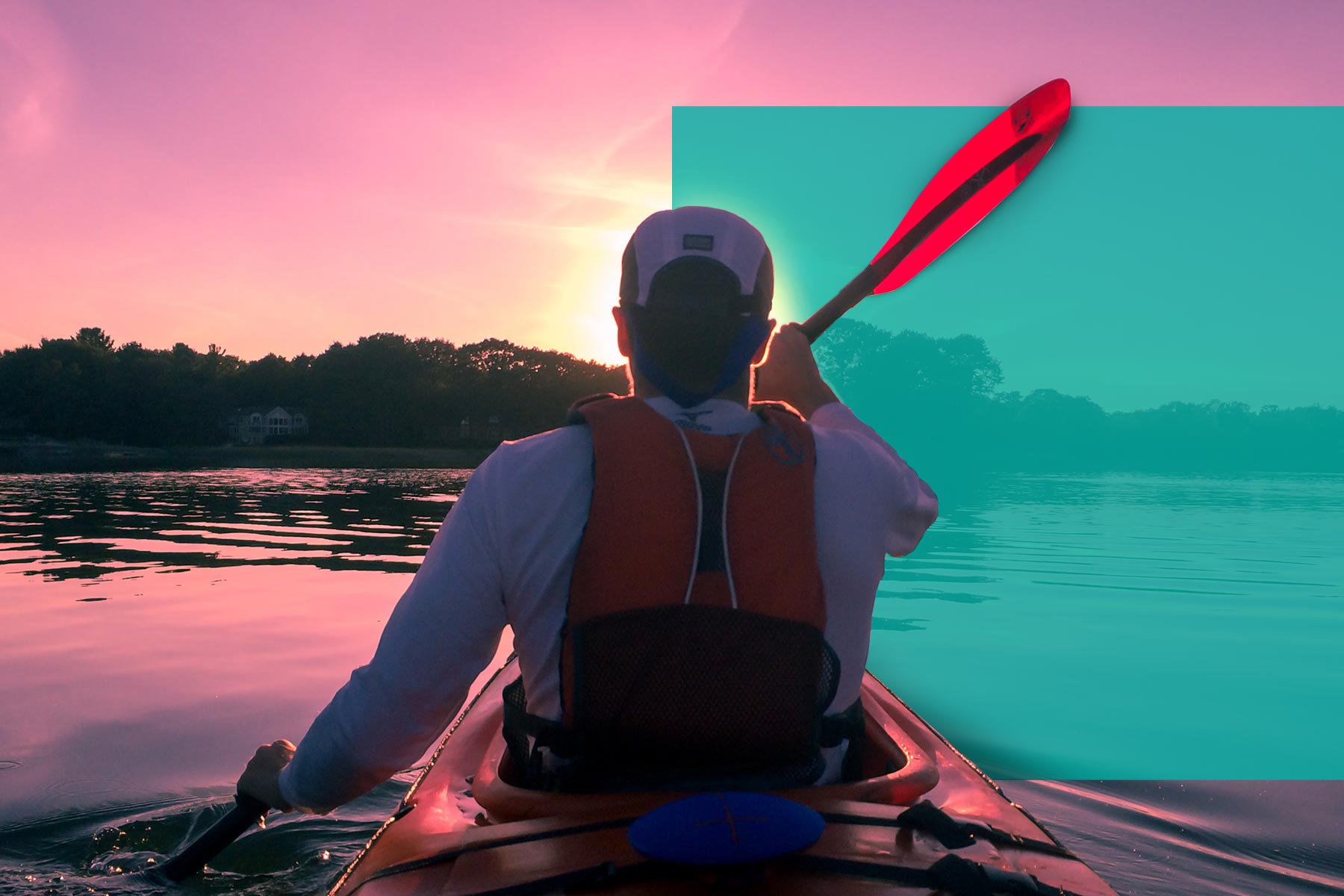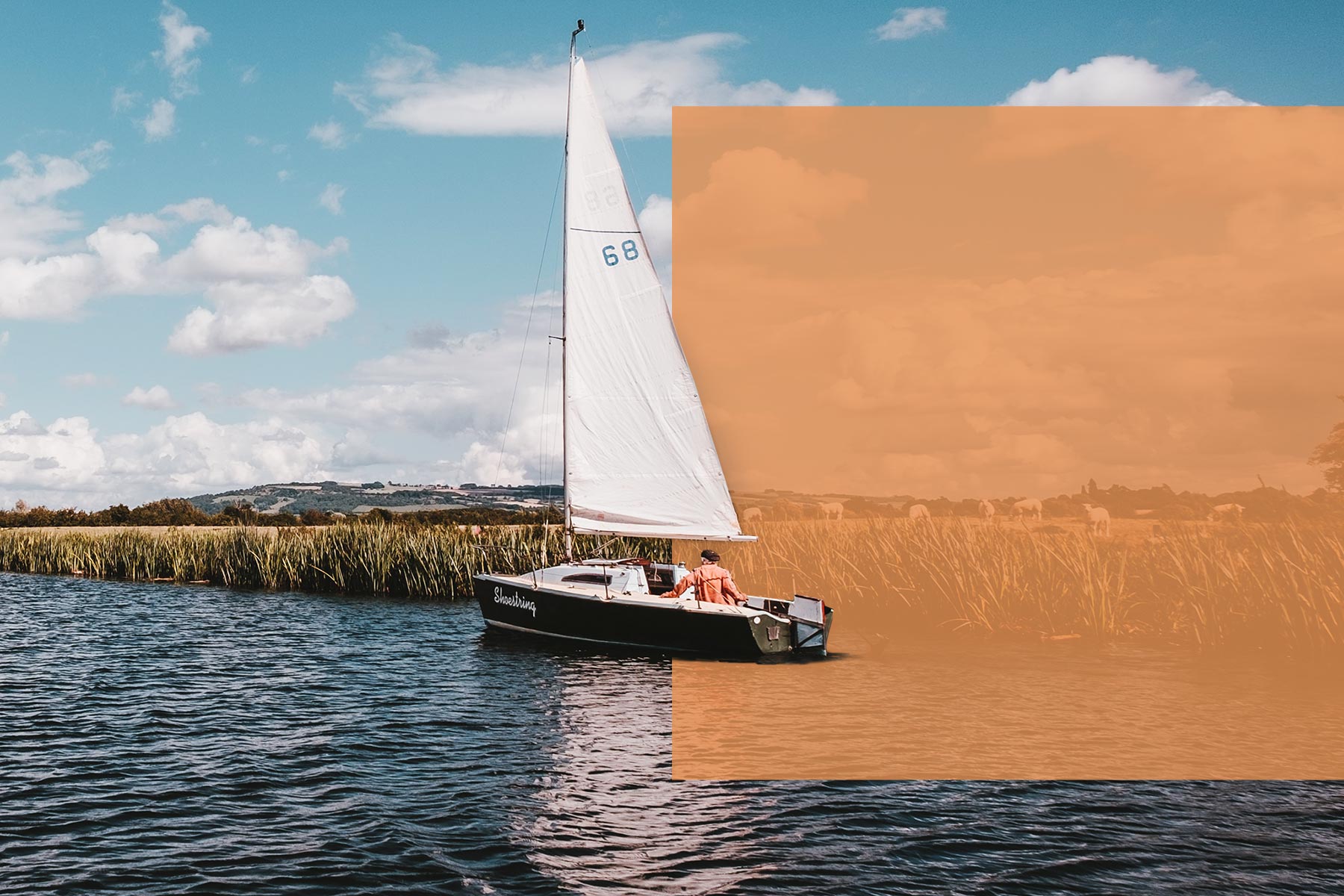 Welcome to the premier lake lifestyle media group.
Our mission is to share the joy of lake life.
We accomplish this by providing timely, useful and accurate information for lake visitors, as well as by supporting lake communities through commerce.
The LakeHub Network
We own and operate a network of hyperlocal sites for some of the most popular lakes the south including LakeTexoma.com, GrandLake.com and CedarCreekLake.com.   Each site has local contributors providing news, events, weather, lake levels, real estate, vacation rentals, marinas, campgrounds, fishing guides and restaurants.
Lakes represented in TX, OK, LA & TN
Annual page views on 28 websites
Social media followers across 35 pages
The Intersection of Hyperlocal and Travel
Due to the remote nature of recreational lakes most of our site visits originate from outside the local lake area. Many are checking the sites for upcoming events, weather and lake levels as they plan their weekend visit or vacation. Reaching these visitors as they are planning their trips can be very valuable to local businesses.
We Get Social, and You Get Results
People love to talk about their favorite lake so we set out to extend our network to Facebook and Twitter social communities. We now operate over 25 properties including Facebook pages and Twitter accounts for Texas and Oklahoma lakes. This enables us to communicate directly to over 100,000 lake enthusiasts and locals.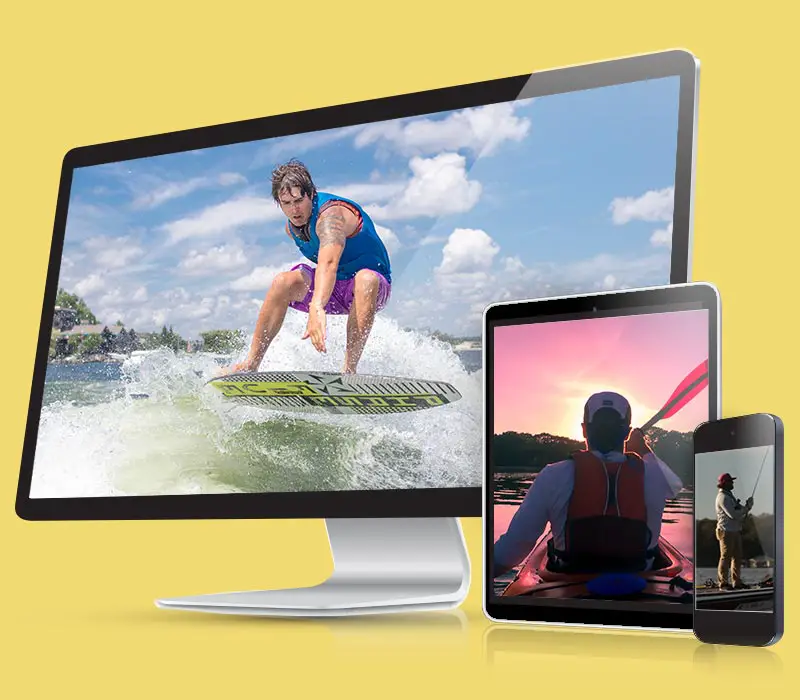 beautiful custom websites
for every lake business
We can help your business grow with a beautiful custom website that is completely hands-off.