If you're looking for a huge, beautiful lake that really has everything, then take a trip to northeast Oklahoma to Grand Lake O' The Cherokee. Squarely within the Cherokee Nation, this 46,000 acre lake is over 60 miles long, and has well over 1,300 miles of shoreline. It has plenty of amenities, mixed with plenty of natural beauty. If you're boating, camping, fishing or vacationing, Grand Lake has a place for you.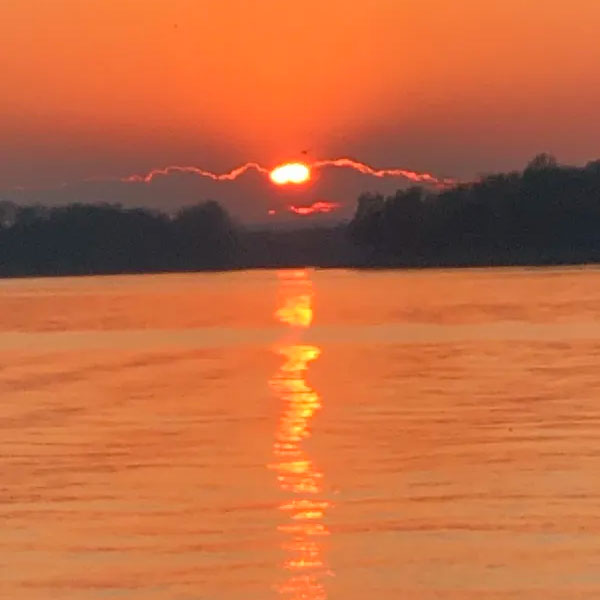 ---
Explore Grand Lake in Detail
For more information, news, events, trip planning and interesting history, you can explore our sister site GrandLake.com. Here are some shortcuts: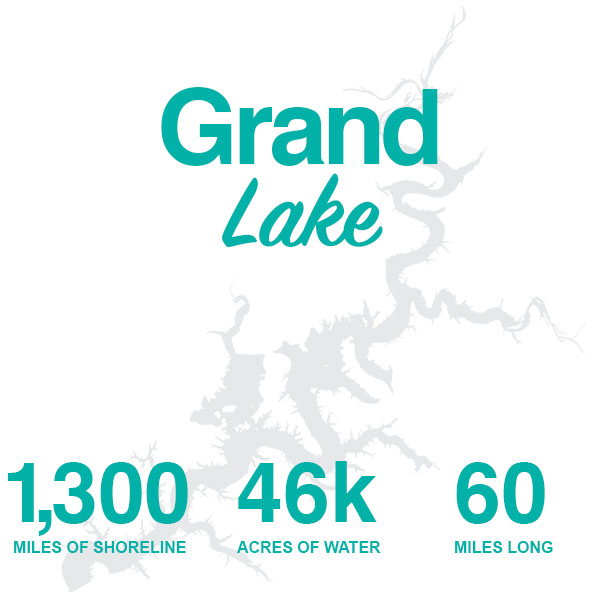 ---
Visit this gorgeous lake year-round!
Explore all that Grand Lake has to offer with our unique interactive Grand Lake map of campgrounds, marinas, restaurants and things to do around the lake.