Just a short drive from the Dallas Fort Worth metro area is beautiful Lake Tawakoni. On the doorstep of East Texas, driving in you can see the transition from prairie land to the Post Oak Savannah. Hardwoods surround this lake, making it a spectacular visit in the fall. Lake Tawakoni is a wide-open lake with plenty of room for boating and fishing, and lots of access. It's also widely known for it's fantastic catfishing.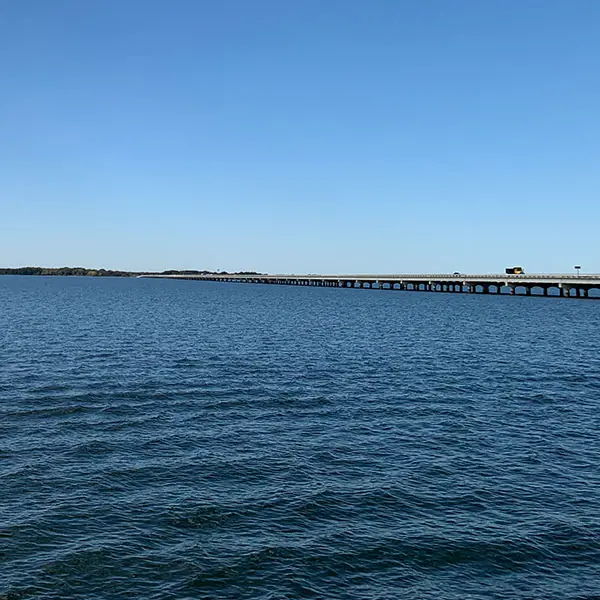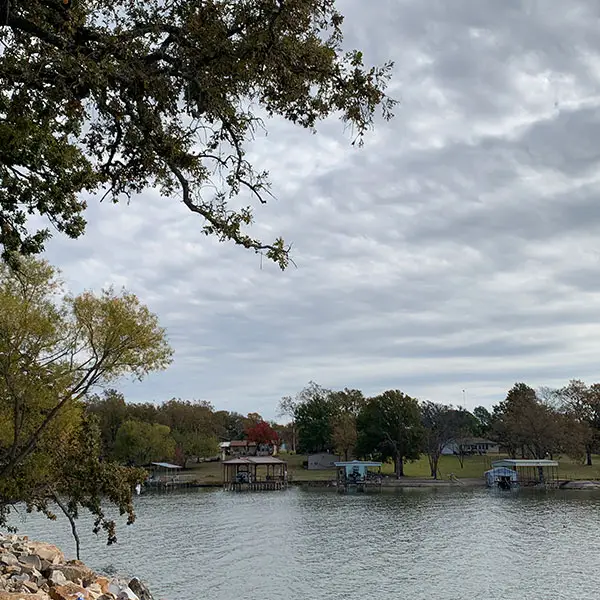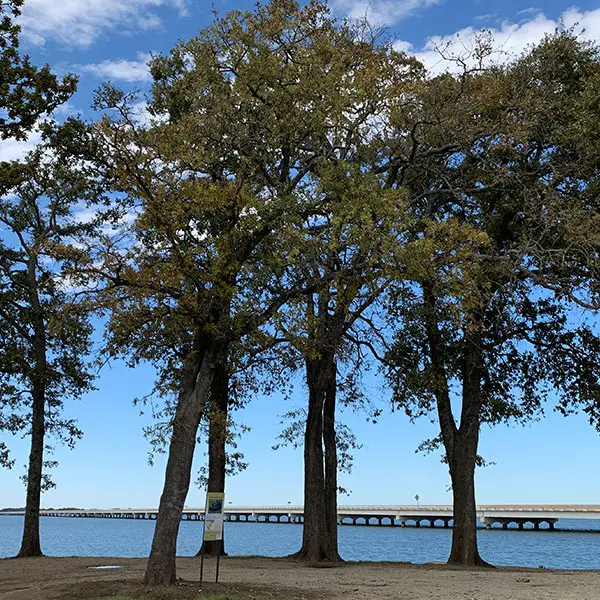 ---
Explore Lake Tawakoni in Detail
For more information, news, events, trip planning and interesting history, you can explore our sister site LakeTawakoniTexas.com. Here are some shortcuts: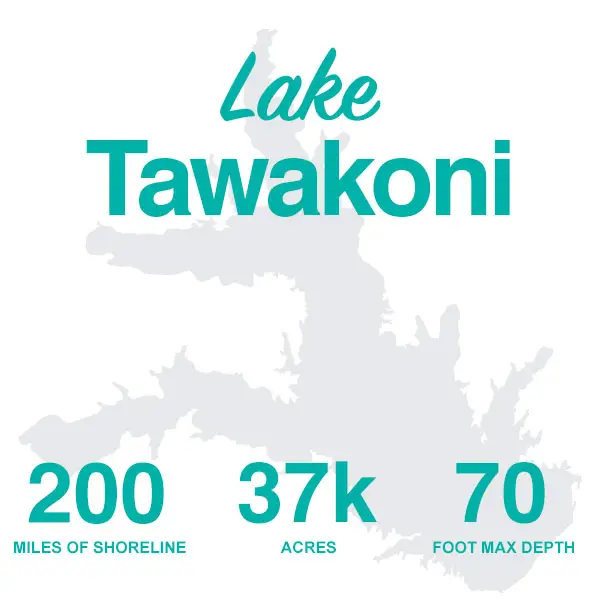 ---
Visit this beautiful East Texas lake!
Explore all that Lake Lewisville has to offer with our unique interactive Lake Tawakoni map of campgrounds, marinas, restaurants and things to do around the lake.