VETERAN'S DAY
Honoring our nation's heroes
Every year, on November 11, Americans from all walks of life celebrate Veteran's Day. From parades to ceremonies and memorials, U.S. military veterans will be remembered and honored in public squares, high school auditoriums, parks and VFW halls.
---
The History of Veteran's Day
Veteran's Day celebrations began in November 1919 when President Woodrow Wilson declared November 11 as Armistice Day. The day was… Continue Reading
How to Honor the Veterans in Your Life
The estimated number of American veterans still alive in 2020 is just under 20 million. You can honor a veteran in your life in any number of practical ways… Continue Reading

---
LAKEHUB NEWS & LIFESTYLE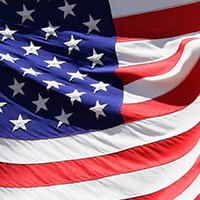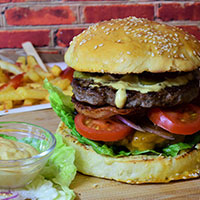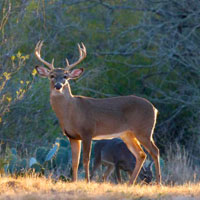 POSSUM KINGDOM LAKE
Old School Deer Hunting
Modern hunting has a lot to owe to veterans. After World War II, soldiers settling back down harkened to put their honed marksmanship and gear to positive use, hitting the field to fill the icebox. There was not a… More
---
OUR FEATURED LAKE OF THE WEEK IS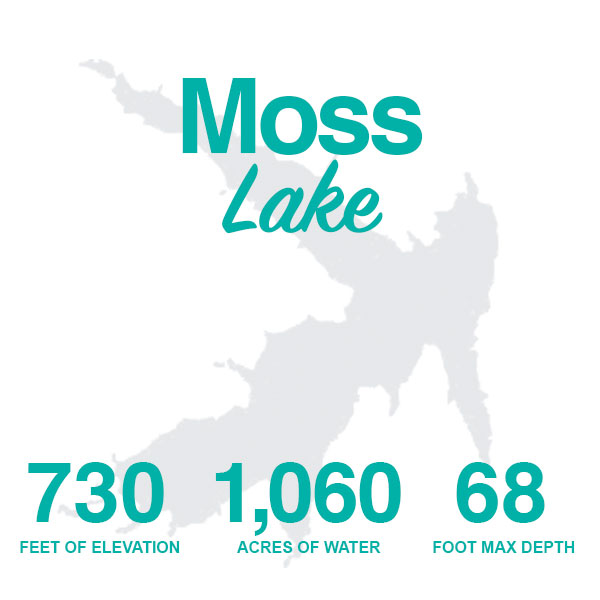 Our featured lake this week is Hubert H. Moss Lake. This secluded, sparsely populated lake is right on the scenic Red River Valley, and is great fishing boating, or water sports. The rolling hills, lush scenery and abundant wildlife make Moss Lake a perfect getaway for nature lovers. With the serene surroundings, ability to own the shoreline and nearby amenities, Lake Moss is a great option for a permanent, retirement or vacation home.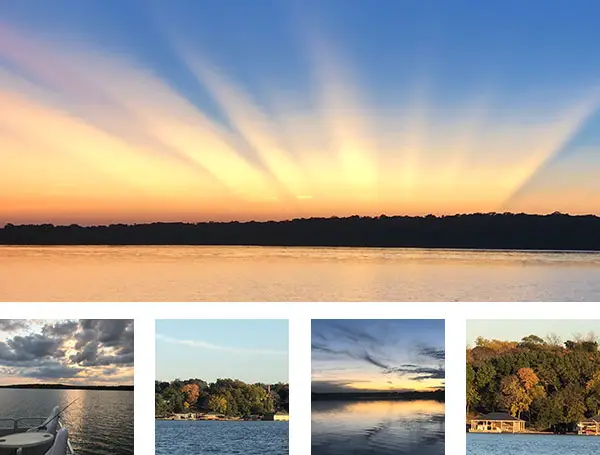 Moss Lake is the beloved hideaway of Gainesville, Texas – voted Most Patriotic Small Town in America in 2012.
Every spring, Gainesville is the Medal of Honor Host City, and they fly in Congressional Medal of Honor recipients young and old, from every modern military effort. There are only 69 living Medal of Honor recipients, and these elite veterans are first honored with a jaw-dropping motorcade from DFW to Gainesville, Texas, then a parade, meet-and-greet events, banquet and tree dedication in the Medal of Honor Park. 
Head out to visit Moss Lake for the perfect weekend getaway!
---
VETERAN'S DAY EVENTS
PHOTO OF THE WEEK