Located in the rolling hills and pines of East Texas, Cypress Springs Lake is a water wonderland that's been an area favorite for decades. From swimming to fishing, boating to camping—Cypress Springs Lake has something for everyone! With over 12,000 acres of sparkling-clear waters and pristine natural beauty surrounding it, visitors can get away from the hustle and bustle of everyday life while enjoying some much needed rest and relaxation. The unique combination of country living with easy access to great food, entertainment options makes Cypress Springs an ideal location for making memories that will last a lifetime. In this post we'll cover all there is to know about what makes Cypress Springs such a special place: swimming, camping, wildlife, outdoor activities, accommodations and more.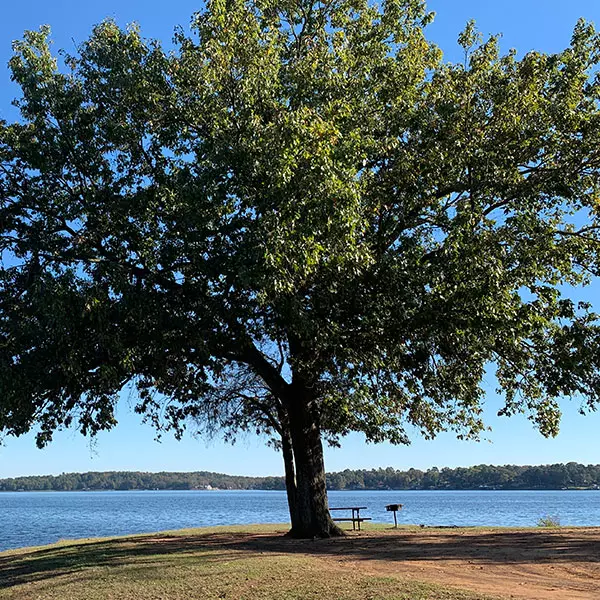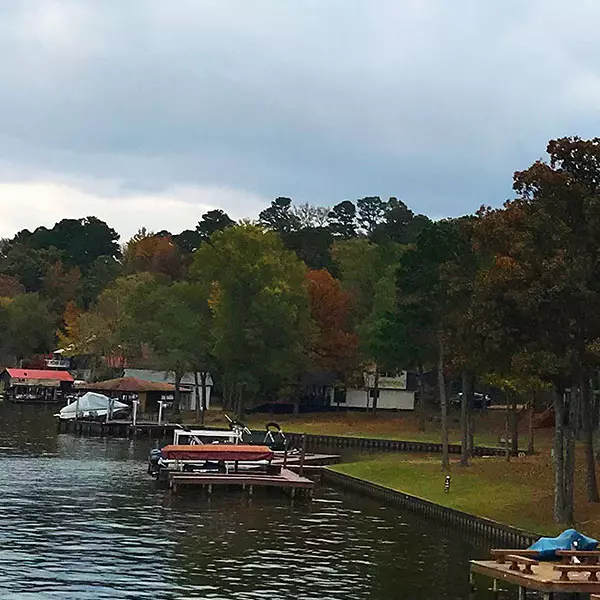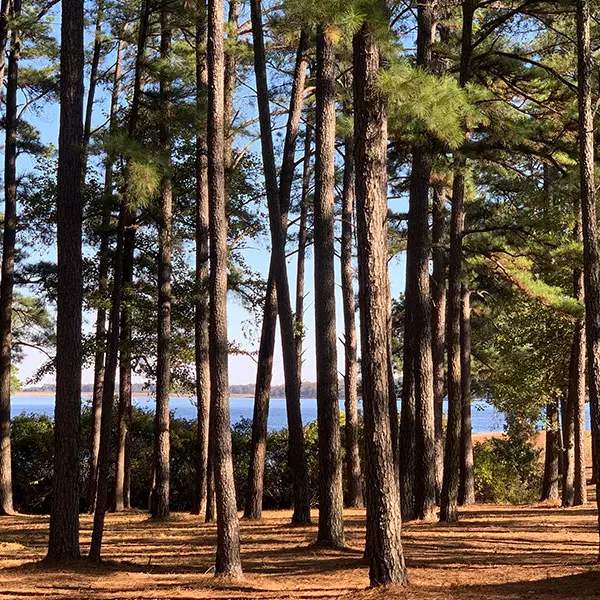 ---
---
Explore Lake Lewisville in Detail
For more information, news, events, trip planning and interesting history, you can explore our sister site CypressSpringsLake.com. Here are some shortcuts: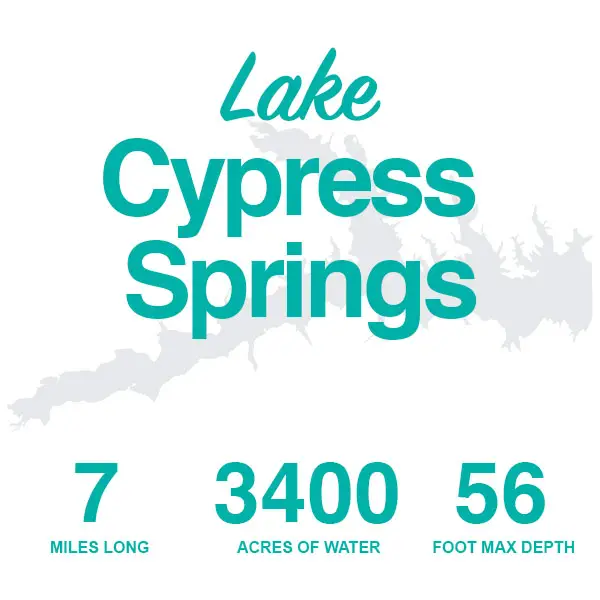 ---
Visit this hidden gem of a lake!
Explore all that Cypress Springs Lake has to offer with our unique interactive Cypress Springs Lake map of campgrounds, marinas, restaurants and things to do around the lake.