Lake Pontchartrain isn't technically a lake, but it has been called such for hundreds of years, so the name stuck. It's actually a natural estuary, an enormous body of shallow brackish water that is part of the delta land. Fresh water flows from all over the American heartland and into this basin, opening up into the Gulf of Mexico.
Lake Pontchartrain is also home of the world's longest causeway over a single body of water, leading straight to and from the city of New Orleans. Check out all of the wild contrast Lake Pontchartrain has to offer: city and country life, freshwater and saltwater fish, a little bit of something for everyone.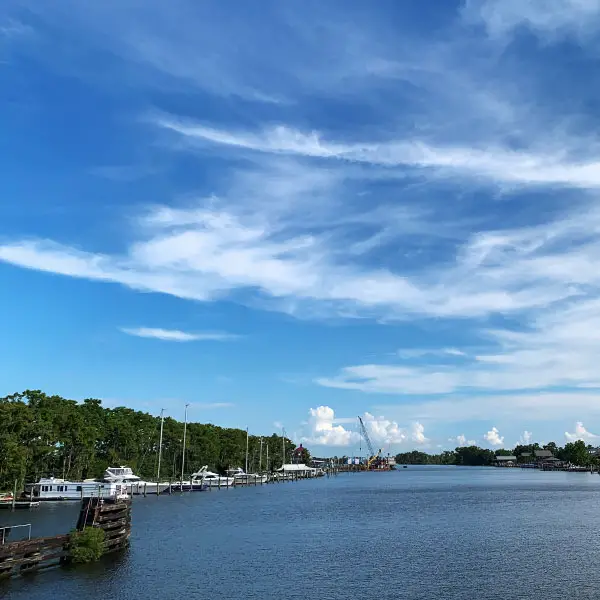 ---
Explore Lake Pontchartrain in Detail
For more information, news, events, trip planning and interesting history, you can explore our sister site Lake-Pontchartrain.com. Here are some shortcuts: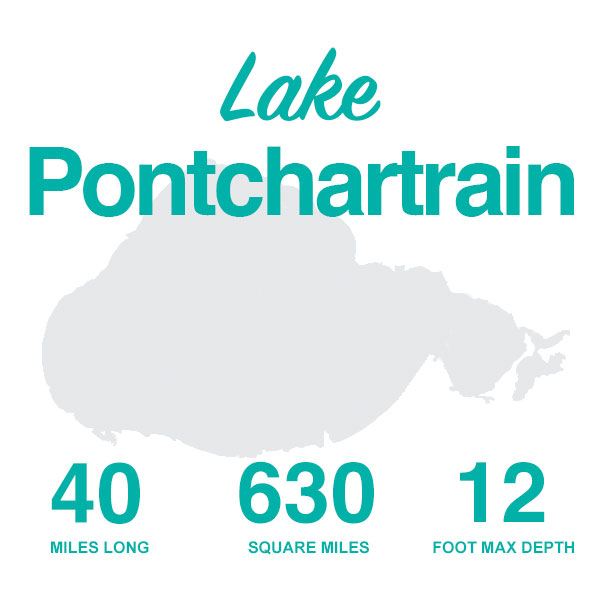 ---
---
Visit this natural wonder!
Explore all that Lake Pontchartrain has to offer with our unique interactive Lake Pontchartrain map of campgrounds, marinas, restaurants and things to do around the lake.